Arun Kumar Saini (CEO & Group Director)
"Our competitive position today has also significantly improved, through a strengthened brand portfolio, larger geographical footprint and stronger and deeper network ."
Becoming a successful entrepreneur doesn't just happen overnight.
Multiple factors go into starting a successful business, including a strong concept and some initial funding. Perhaps the most important ingredient is the entrepreneur.
Entrepreneurs discover opportunities throughout their personal and professional lives and Arun Kumar Saini does the same.
Arun Kumar Saini is one of the successful entrepreneurs in India as well as abroad. He is a self-made entrepreneur,
He had an ambition of starting his own company. He has set the perfect example for others by standing up to the challenges of life without fearing the consequences. He had fought it all.
Today Arun Kumar Saini runs all successful companies. Capital Group is a company that provides multiple services globally like financial services, educational services, IT services, and other services.
Entrepreneur Arun Kumar Saini is expanding his companies by bringing an Indian business mindset to the globe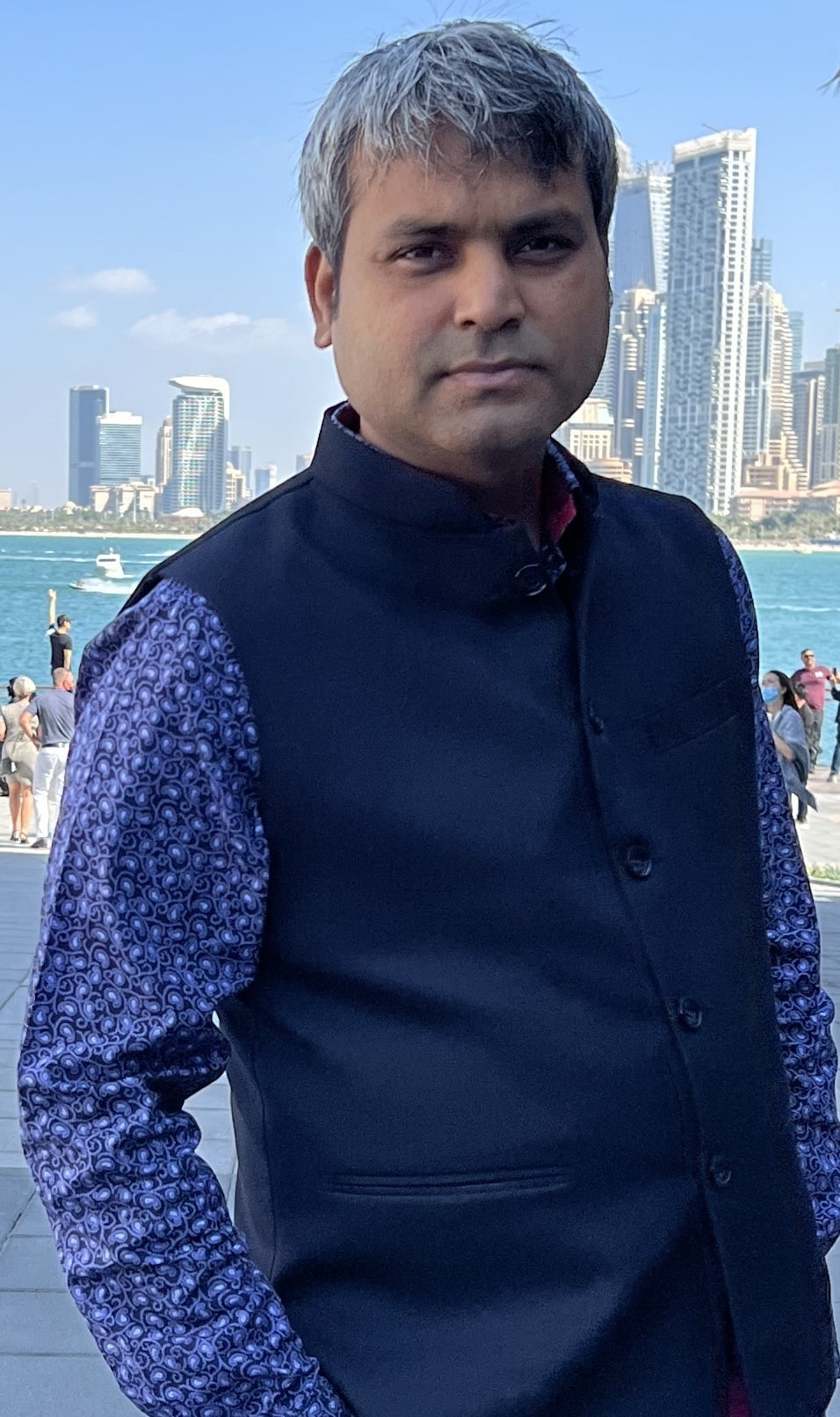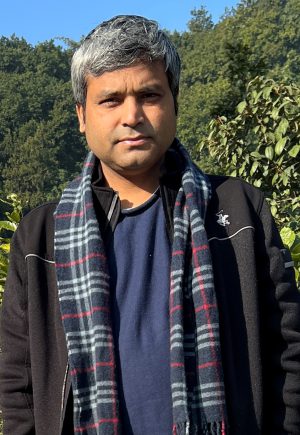 He learned some key lessons about ethics during his childhood. He considers his father as his idol. He said that he learned some incredible life lessons from his father.
For Arun Kumar Saini, it's all about values and building a great company and never stopping improving it. He had the courage and fighting spirit. He didn't wait for things to happen. He grabbed every little opportunity then emerge and convert them into this successful company.
Arun Kumar Saini thinks that those who indulge the corruption or resort to dishonest means cannot survive in the long run. He said ''Apart from focusing on my work, it taught me that you should never cheat anyone. Never take something from someone when you don't have the right''.
A businessman should have dynamic leadership qualities and Arun Kumar Saini had the ability to provide the right direction and motivate his employees to higher levels of performance.
Apart from any other entrepreneur Arun Kumar Saini has the courage, dedication, patience, tact, charm, and emotional stability to succeed in business.